WE MAKE & DELIVER A
MONTHLY BOX OF

TREATS.
 We make & deliver a monthly box of  


 

dog treats and chews!!
SOLVE YOUR DOG'S
HEALTH ISSUES, INSTANTLY.
Real Dog Box is an accessible dog food subscription.
Over 6,000 people use Real Dog Box to improve their dogs' lives
Starting From $17Free Delivery for Members 🙌
What's in the Current Box?
What's in the Current Box?
treat & chew service


Make your dog food better!
JOIN THE #FEEDREAL MOVEMENT
Don't make your dog's food before understanding what goes on it. We built this dog food glossary so you always know what you are feeding, why you are feeding. Let us help you #feedreal 👋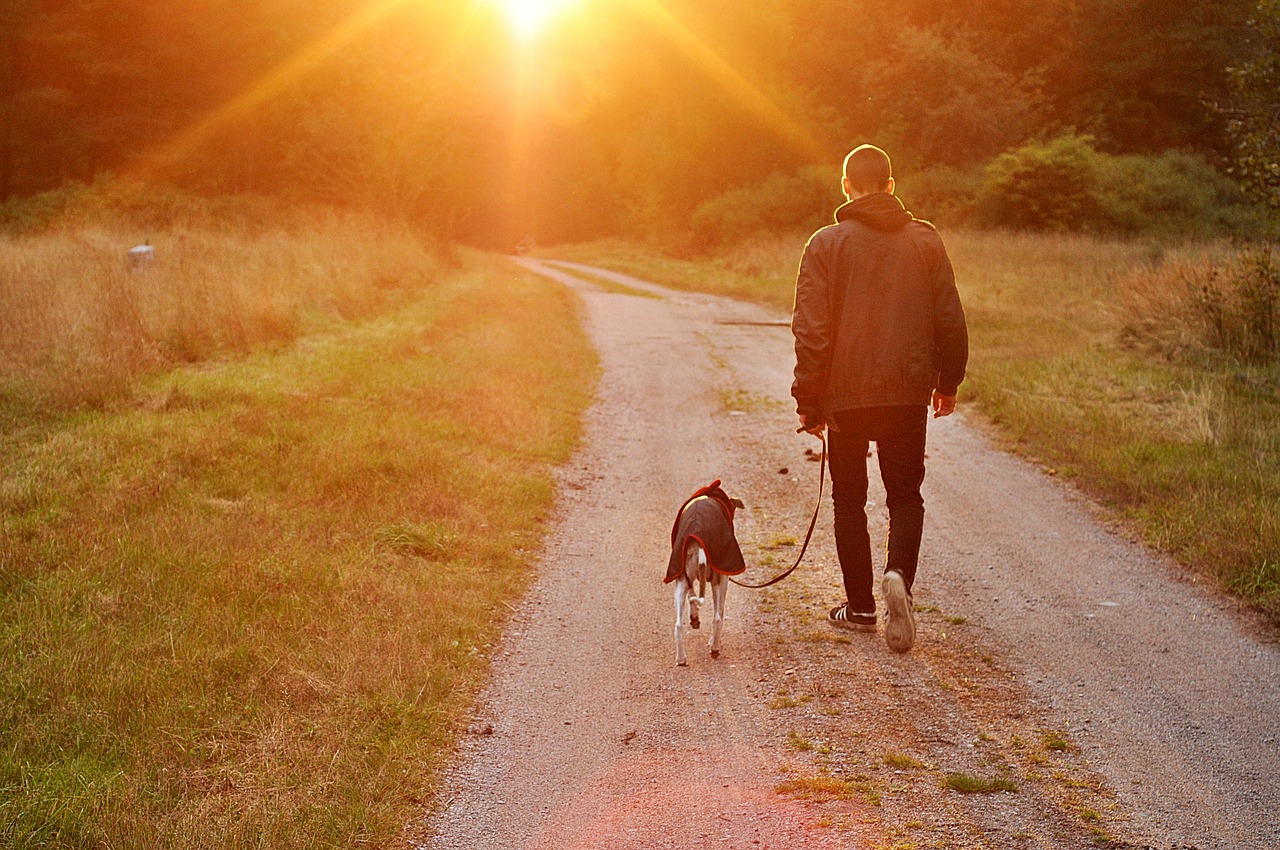 Bite-size dog news you wanna know about!
GET BITE SIZE DOG NEWS
Short Leash sends you bite size news and entertainment dog owners need to know about. Stay up to date with us!