treat & chew service
75% of dogs suffer from periodontal disease in America
Body Condition Scores 6
OVERWEIGHT
Usually has slight waist visible from top, but ribs are covered by excess fat; the belly tucks up slightly when viewed from the side.
PREVENT CANINE CANCER
LEARN ABOUT DOG CANCER
The first defense and preventing cancer starts off with proper nutrition.


Make your dog food better!
JOIN THE #FEEDREAL MOVEMENT
Don't make your dog's food before understanding what goes on it. We built this dog food glossary so you always know what you are feeding, why you are feeding. Let us help you #feedreal 👋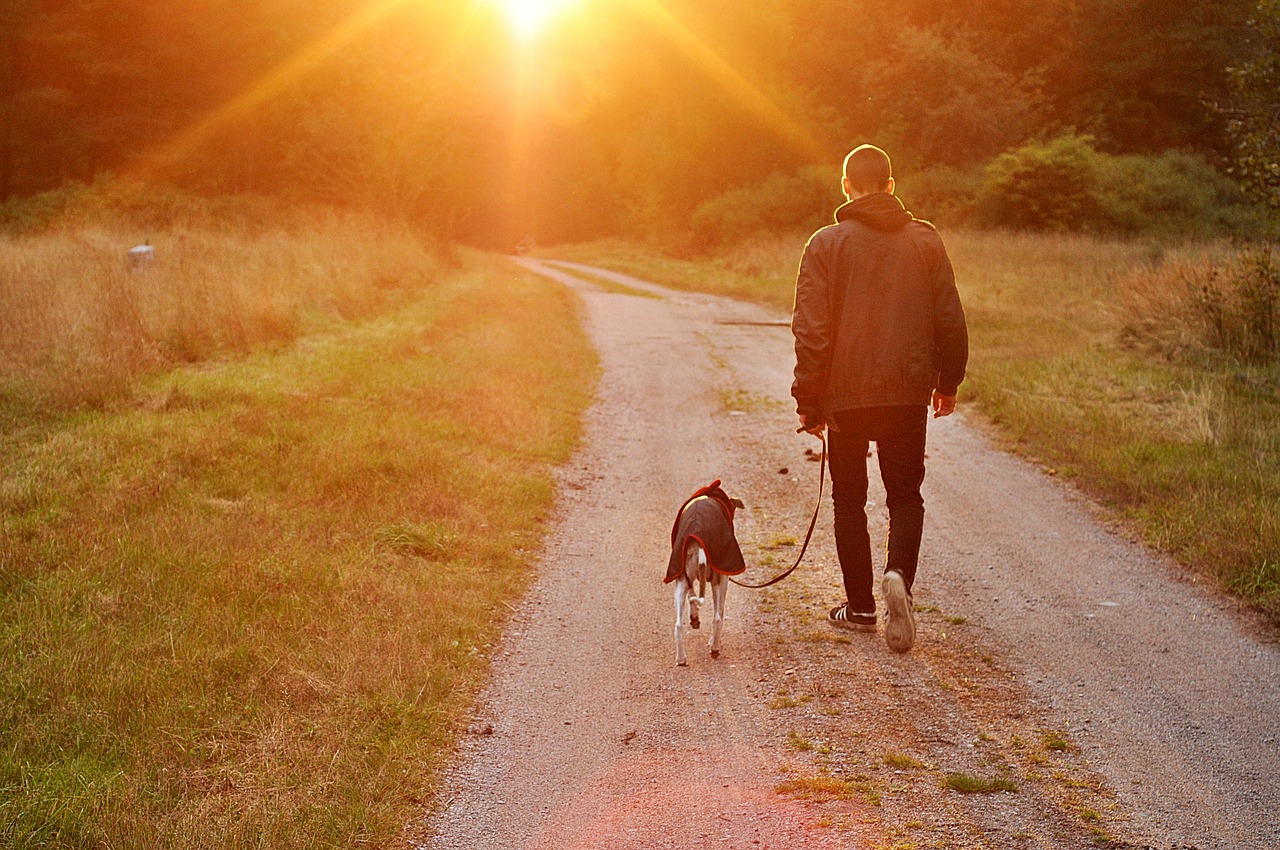 Bite-size dog news you wanna know about!
GET BITE SIZE DOG NEWS
Short Leash sends you bite size news and entertainment dog owners need to know about. Stay up to date with us!
Who are we?
We're health conscious dog lovers that believe food is medicine. That we should focus on preventing disease instead of treating it. We're based in sunny San Diego, California and are on a mission to change the way we feed our dogs.
We don't just make awesome dog treats, we are fun too!